Can't find what you are looking for?
We have additional parts not listed here, and can advise you regarding specific parts you may need to make your project complete! Call1-251-653-7700 to speak with a customer care representative We love to hear about your experience and are happy to answer any questions. Your questions and comments are important to us.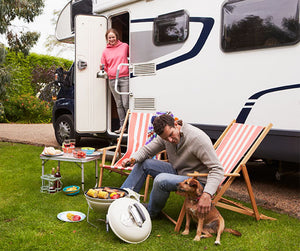 Family Owned For Over 45 Years
The RV Parts House is owned by B & R Camper Sales. We guarantee to give you the kind of friendly service and value that you should expect from a family organization!
Great service and terrific prices keeps B&R customers coming back year after year, camper after camper. So relax, enjoy, and be our guest, but most of all thanks for visiting with our family here at B & R Camper Sales and The RV Parts House!